I meet with clients in the office and online via telehealth video sessions. I look forward to meeting with you!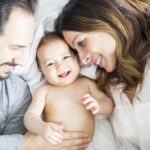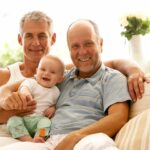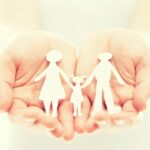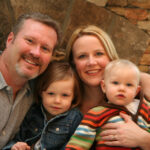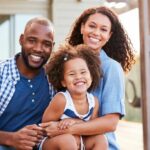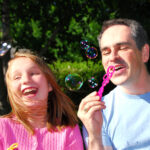 Family Counseling
I guide and counseling families throughout their life journey. There are many transitions a family goes through in their journey: Pre-marital couple; newly married; a family with a newborn or children of various ages; a family divorcing or remarrying; single parenthood; young adults returning to nest temporarily; mental illness; career changes; empty-nesters; retirees; chronic illness; adult caregivers of their parents; grieving the loss of a loved one. Whichever stage you and your family are in, I am equipped to guide you through these life transitions to make the adjustment to them smooth and healthy.
I assist parents with parenting skills through psychoeducation and coaching. We work together to develop age appropriate discipline and parenting. I have experience testifying in court, doing co-parenting plans with divorcing families and working with blended families. It is crucial that the transition into a blended family unit is done in a healthy way and I assist parents and step-parents in developing and defining their new family system.
The dynamics between young adult children and their parents can be complex. I work alongside these families to help them adjust to their new roles, possibly adjust to living with one another temporarily, and to support one another as the young adults discover more about themselves and begin their own life path. As the young adult chooses a partner, I work with parents to accept the new significant other, thereby supporting their child in healthy ways.
Adult children are often caring for aging parents while still defining their relationship with them. If necessary, the parent-child relationship can be reflected upon and healed. This is usually done with both parties, but if an individual wants to come to counseling then acceptance and healing can be achieved as the relationship issues are explored and addressed.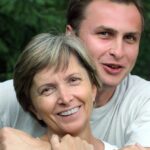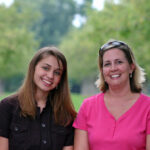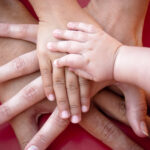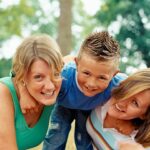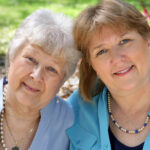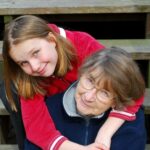 Next Steps:
For more information and a free phone consultation, call or email Kathleen today!
Click the button to the right to schedule an appointment. I look forward to meeting with you!
To read more from Kathleen, subscribe to email and the free newsletter here!