Meet Kathleen Shack
Kathleen Shack is an experienced Licensed Marriage and Family Therapist, Certified Gottman Couples Therapist, Certified Discernment Counselor, Collaborative Divorce Coach, Child Specialist and Registered Divorce Mediator. She is the Founder and CEO of Family Solutions Counseling, LLC.
She has over 20 years of experience working with couples, families, individuals, divorced families, blended families, same-sex couples and families, and children.
Kathleen works to help individuals recognize that the way to find meaningful understanding and work through matters with one another is to listen to the perspectives of the other, articulate one's own perspectives, and find a way to validate and respect both.
Kathleen has been interviewed on FOX5 Good Day Atlanta and WTV21 Talk of the Town. She is a sought-after public speaker, workshop leader, and trainer. Please contact her if you would like her to speak with your group, company, church, or for a lunch and learn with your organization. 
Kathleen earned her B.A. in Psychology from the University of Georgia and M.S. in Marriage and Family Therapy/Family Studies from the University of Kentucky. A native of Atlanta, Kathleen enjoys spending time with her husband, daughters, extended family, and pets. 
Family Solutions Counseling, LLC
Kathleen Shack opened the private practice of Family Solutions Counseling, LLC  in 2007. Prior to that, Kathleen counseled with couples, families, children and adults in a group private practice, inpatient children's hospital, and through intensive in-home counseling. The goal in counseling is to help individuals, couples and families "Minimize the Negative and Find Solutions". Helping couples and family members implement skills that will help them put one another first, be kind, loving and respectful to one another is a key premise.
Professional Memberships and Affiliations:
Active Clinical Fellow- American Association for Marriage and Family Therapy (1995-present)
Active Member - GA Association for Marriage and Family Therapy (1996-Present)
Active member -International Academy of Collaborative Professionals
Active member -Alpharetta Chamber of Commerce
Registered Mediator -Georgia Office of Dispute Resolution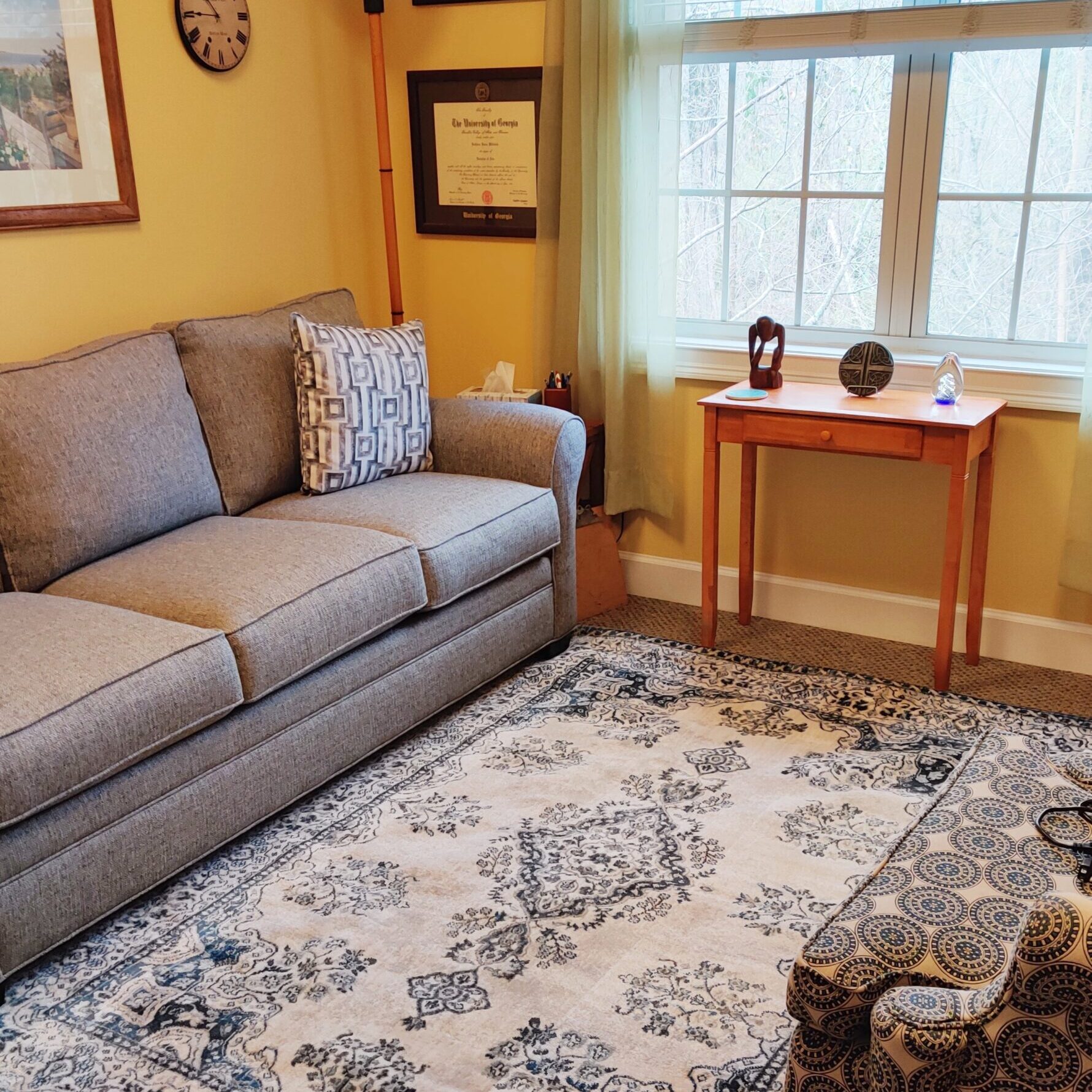 couples groups and large families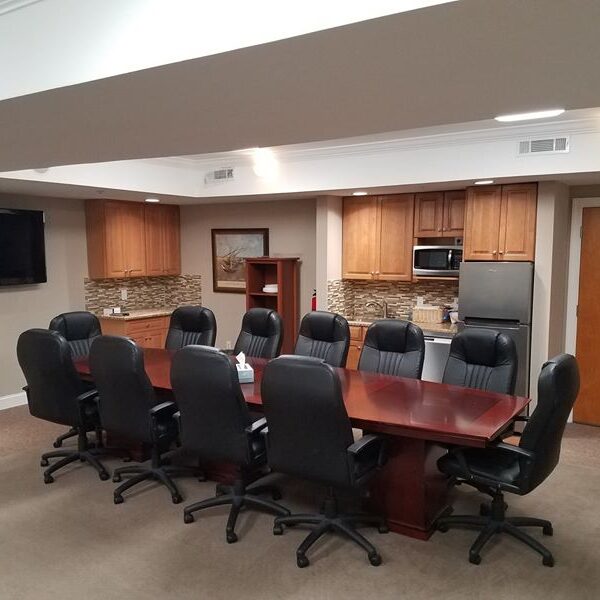 mediation and couples groups
Next Steps...
For more information and a free phone consultation, call or email Kathleen today!
Click the button to the right to schedule an appointment. I look forward to meeting with you!
To read more from Kathleen, subscribe to email and the free newsletter here!