I meet with clients in the office and online via telehealth video sessions. This is effective for couples, individuals, and divorce mediations. I look forward to meeting with you!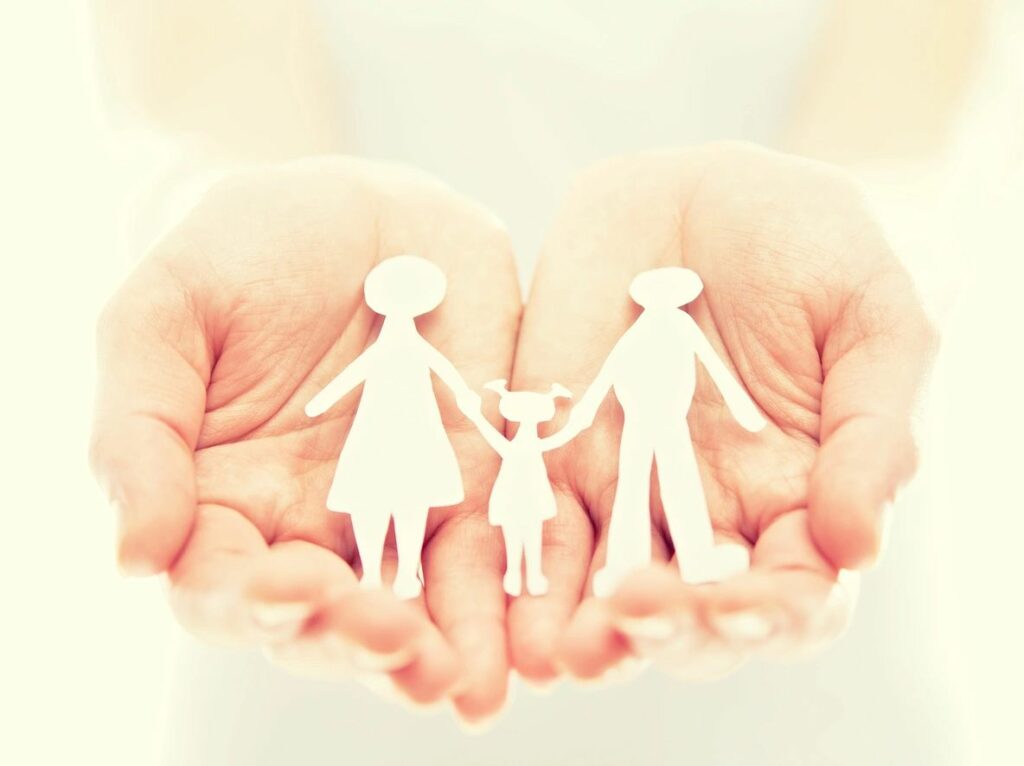 Co-Parenting Counseling
In co-parenting sessions, challenges are dealt with directly while giving parents a different way of relating to each other and their child. Kathleen can work with both co-parents, step parents, children, or just one parent individually.
Insight is provided into how your child is coping with divorce and options are discussed for parenting time and other logistics in your child's best interest. I can act as a spokesperson for younger children or help older children articulate their feelings/wishes directly to you. Helping you focus on your child's needs is critical.
I help design an age appropriate Parenting Plan that specifically addresses the defined needs of your child as he/she goes through the restructuring of the family.
Divorce Coaching
Divorce Coaching is a brief, solution-oriented, supportive process that helps reduce the emotional intensity of divorce and helps you separate legal and practical issues from emotional issues.
Divorce Coaching assists with the transition to a co-parenting relationship and divorce partnership. Kathleen supports, educates and prepares clients for the successful negotiation of a divorce settlement agreement.
Divorce Coaching helps you learn how to effectively participate in constructive conflict conversations and gain insights and skills that extend beyond the specific dispute.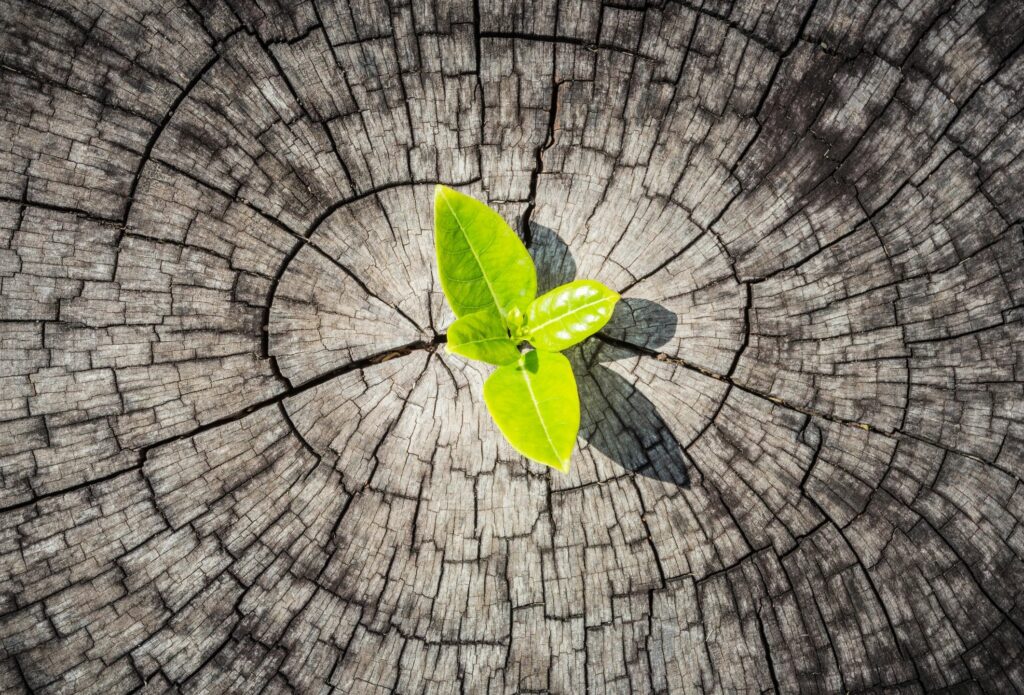 Mediation is for people who are divorcing as well as those who have been divorced but find themselves in a dispute in their post-divorce relationship. Mediation allows couples to find solutions that work better for their family than what a judge might order. Kathleen facilitates confidential resolution of issues including the development of a Parenting Plan, division of property, child support, and custody.
The mediation process can improve communication between you and your spouse, helping you avoid future conflicts.
Kathleen Shack is a Registered Domestic Divorce Mediator and Specialized Domestic Violence Divorce Mediator with the Supreme Court of Georgia.
Read About Online Mediation Options
mediation coaching
The role of a Mediation Coach is to support and prepare you for mediation. It is different from a client's legal representative, who may take a more adversarial approach that focuses on strategy and result.
Learn how to:
negotiate well for yourself
anticipate possible reactions from the other side
practice effective ways to respond to a challenging interaction
develop your capacity to deal with uncomfortable feelings
effectively conduct yourself within mediation and beyond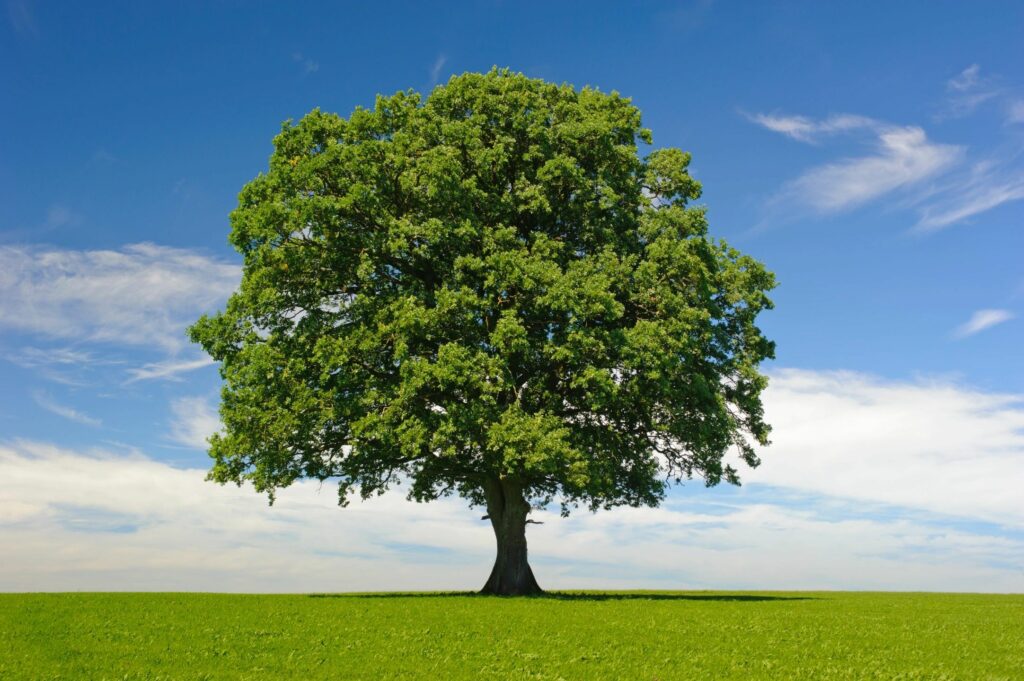 Children should be the centerpiece of your parenting arrangement. This group helps divorced co-parents communicate more effectively and stay focused on the one thing you agree on… you love your kids!
The 10 week seminar features nationally accredited authors, counselors and leaders, parenting experts and everyday co-parents who are currently on the journey.
Read More
Next Steps...
For more information and a free phone consultation, call or email Kathleen today!
Click the button to the right to schedule an appointment. I look forward to meeting with you!
To read more from Kathleen, subscribe to email and the free newsletter here!