Family Solutions Counseling
I specialize in guiding and counseling couples and families through their life journey. Whether you are a new couple looking for tools to build a solid foundation or a couple in crisis looking for a life raft, I am here for you. If you are transitioning through divorce or are a newly blended family, I help family members heal while finding balance and harmony within the new family structure.
I am a Certified Gottman Couples Therapist and specialize in couples counseling. Couples in healthy relationships have a deep friendship, are able to manage conflict, and have a shared purpose. They do small things often for one another, help each other realize dreams, and put each other first. I help couples regain fondness and admiration, recognize bids for connection, fix solvable problems and overcome gridlock.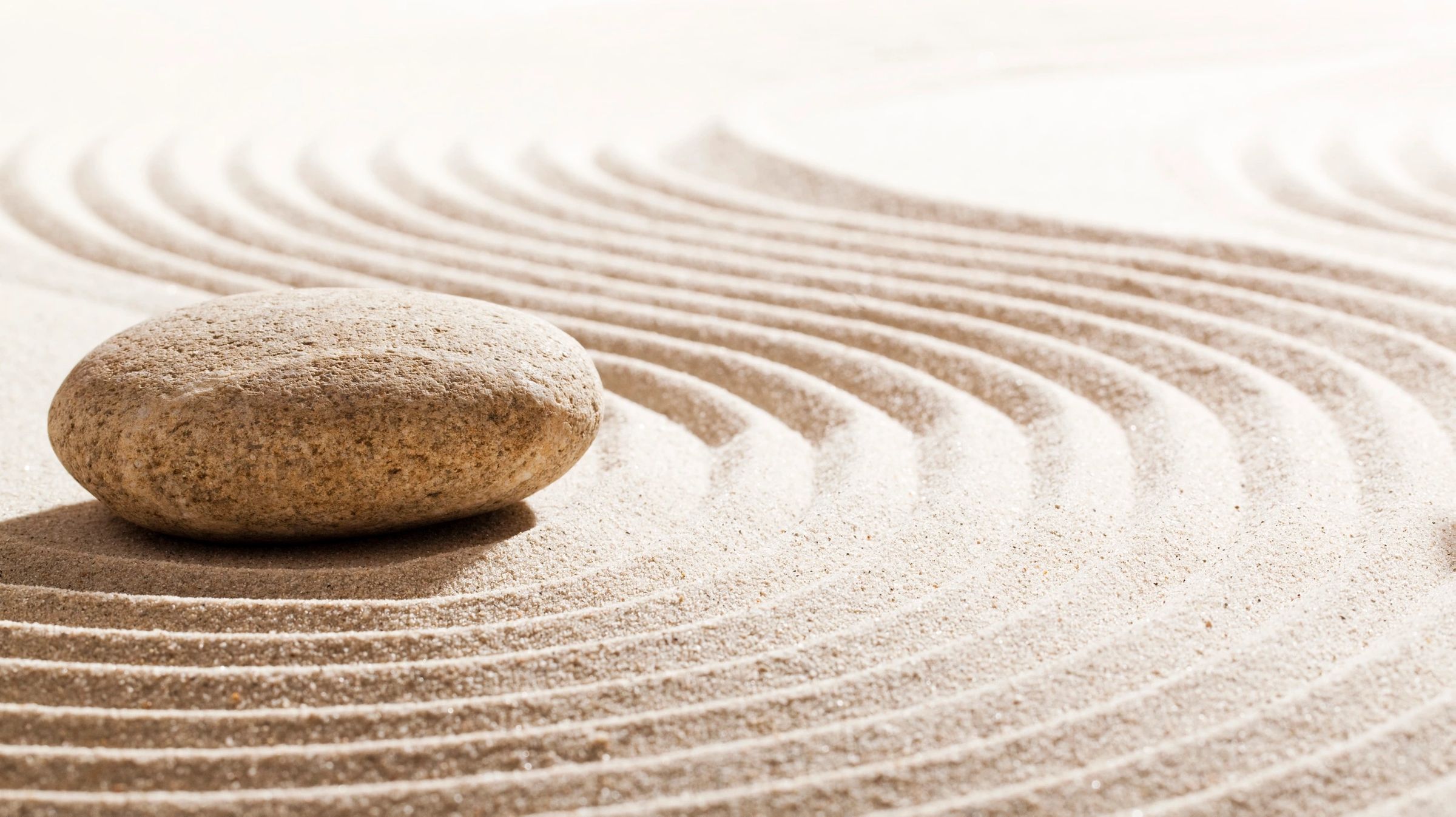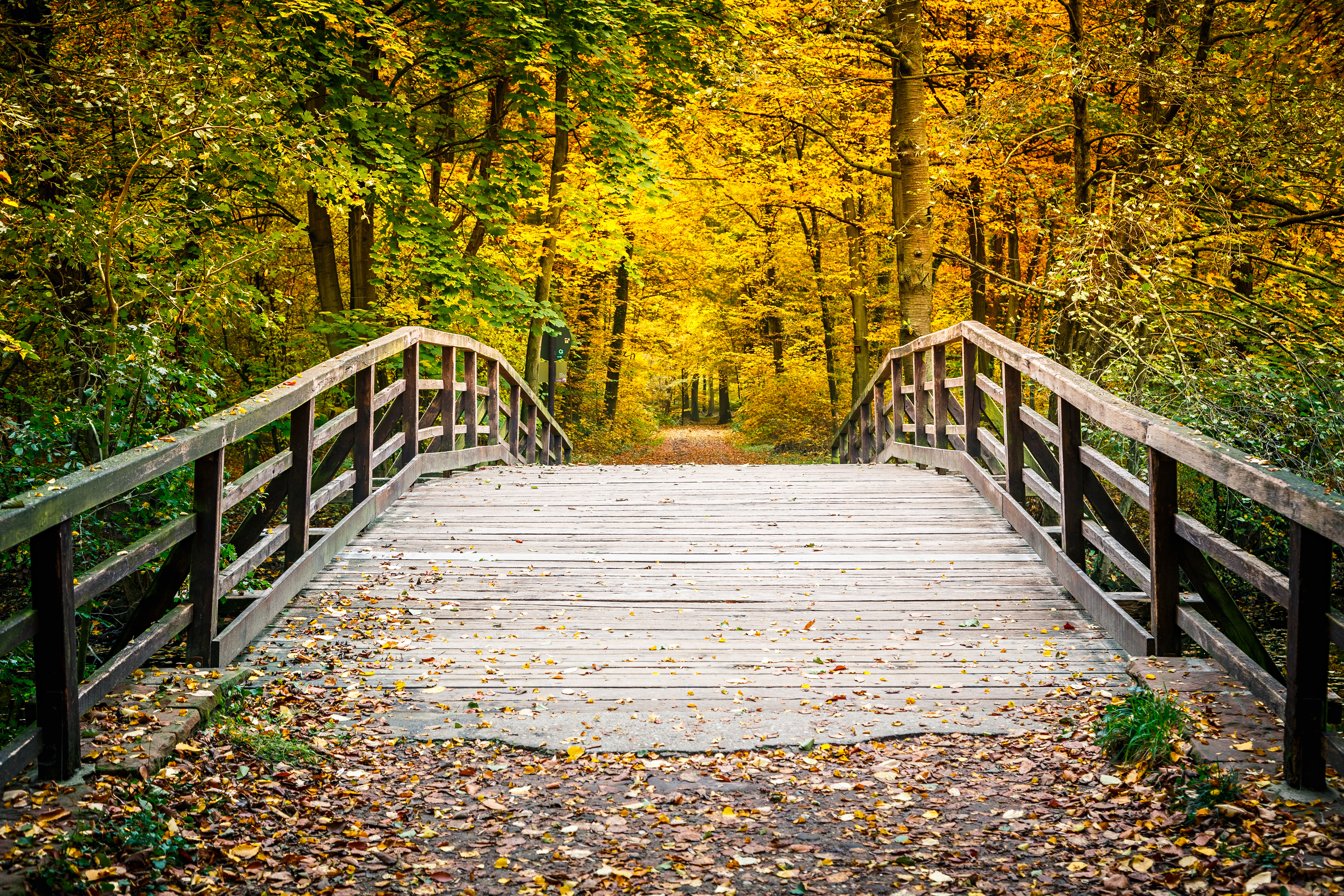 Next Steps...
For more information and a free phone consultation, call or email Kathleen today!
Click the button to the right to schedule an appointment. I look forward to meeting with you!
To read more from Kathleen, subscribe to emails and the free newsletter here!